About Hamburg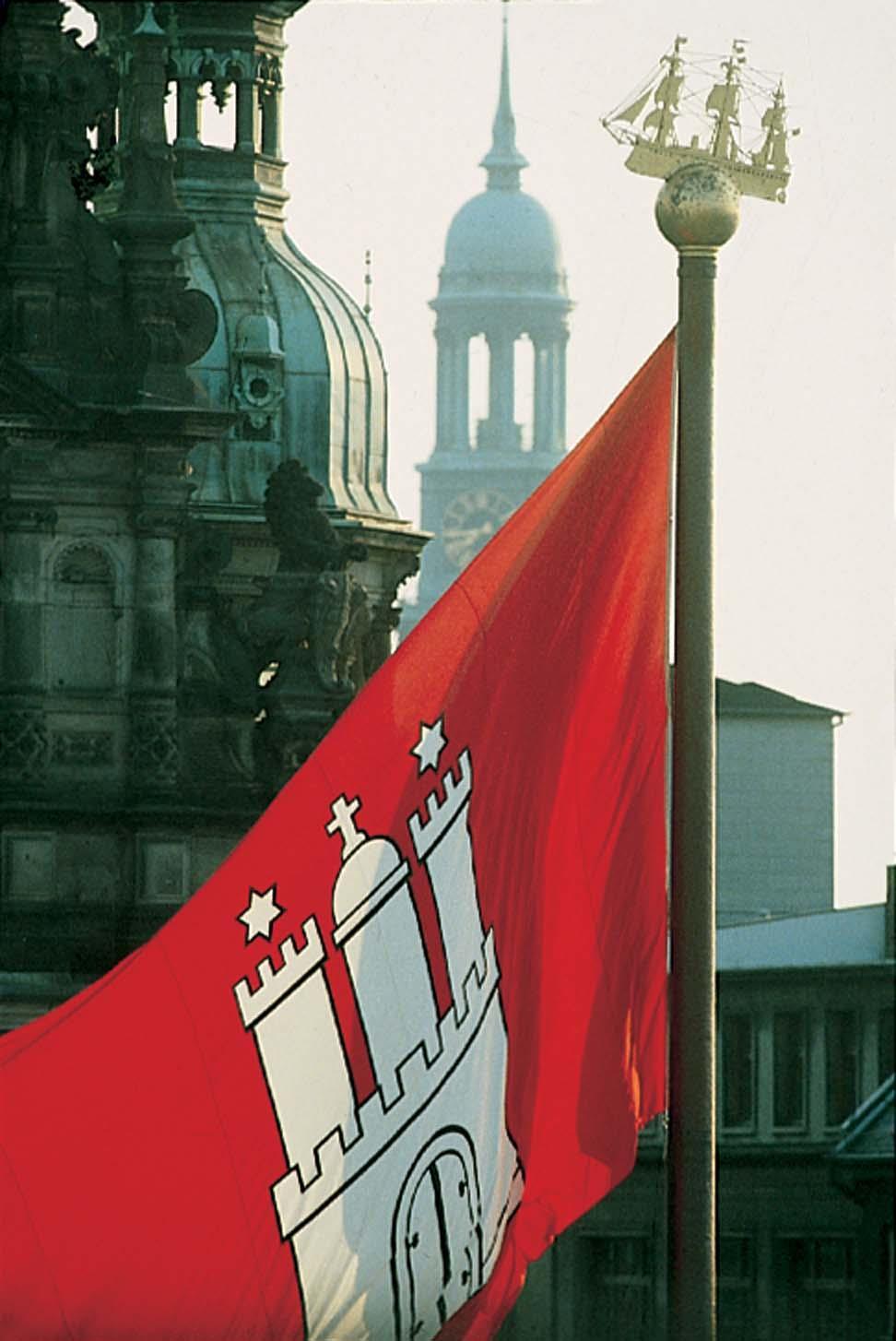 Hamburg is Germany's most liveable city, according to an annual list published by the Economist. The Lonely Planet travel guide put Hamburg fourth among the "Top 10" cities to visit in 2018 "Best in Travel 2018".
More inspiration and Hamburg details? Please click here and also read about Hamburg, city of music
With 1.8 million inhabitants, the Free and Hanseatic City of Hamburg is the second largest city in Germany and one of the 16 federal states of the Federal Republic of Germany. Hamburg is both a city and a state. Economically and culturally, Hamburg is also the centre of all Northern Germany. 5 million people live in the metropolitan region of Hamburg.
The port of Hamburg is the central hub for trade with Eastern and Northern Europe. As a container port, Hamburg takes third place in Europe and seventh place in the world. It is 120 km from the sea, but can nevertheless take the largest container ships in the world.
Hamburg has more bridges than Venice and Amsterdam combined. With many consulates, Hamburg is second only to New York City in the world. As a trade centre, Hamburg has always been outward-looking, and this has shaped the mentality of the inhabitants of Hamburg.
Official international Hamburg website
Hamburg Tourismus
HAM Airport Hamburg