Schedule of Events
Energy shortages, inflation, the war in Ukraine and an expected renewed rise in corona numbers – these are the issues on people's minds here in Germany. A confusing situation that makes forward planning very difficult. A lack of planning certainty means that we cannot guarantee our guests the event we would like to host for them. It is with a heavy heart, that the WorldMediaFestivals 2023 will take place without the personal participation at the Screening Day and the Awards Ceremony Gala.
Cancelled. Both festivals take place May 27, 2020 in Hamburg, Germany's media metropolis. Celebrate with your team, your client, your production company, in short, all those who have contributed to your success.
Coming together to recognize creativity will always be important and an international media festival like this one is the place to do so. So why not begin the day with a good cup of coffee? Meet and greet collegues and clients from different countries, watch a selection of WorldMediaFestival awarded films on the cinema screen.
Be inspired by other creative work and personalities. The WorldMediaFestivals encourage and create dialogue between like-minded people and can open new avenues for you. You are very welcome to participate at all festival events.
Schedule of Events 2020

(Changes are possible)
Screening Day May 27, Wednesday
10:00 h: Guest registration
10.30 h: Beginning of screenings and presentation
12.45 h: End of screenings and presentation
13.00 h: Light lunch
14.30 h: End of day event
Refreshments and light lunch provided
Awards Gala May 27, Wednesday
17:00 h: open end
And in the evening "Simply the best . . . "
Together we celebrate the winners, which naturally could include you.
Reception | Awards Gala | Sit-Down Dinner | Drinks | Entertainment | Media Party.
The location for the Awards Gala is the
Delphi Showpalast (Schanzenviertel)
Eimsbütteler Chaussee 5 | 20259 Hamburg
+49 (0)40-43 18 600
As Part of the Screening Day
Keynote Speaker Holger Koenig is talking about:
"STORYTELLING IN FEATURE FILMS –
WHAT CORPORATE FILMS CAN LEARN FROM IT"
Look forward to the presentation in English language by Holger Koenig of Caesar & Harrison, Story Brand Consulting, Germany.
Trailer "Ben, frankly.":
Holger is executive producer of the short film "Ben, frankly." with the stars of "Star Trek" Robert Picardo and Connor Trinneer. Using the film he will show what corporate films can learn from feature film productions as far as dramaturgy is concerned.
Introducing Holger Koenig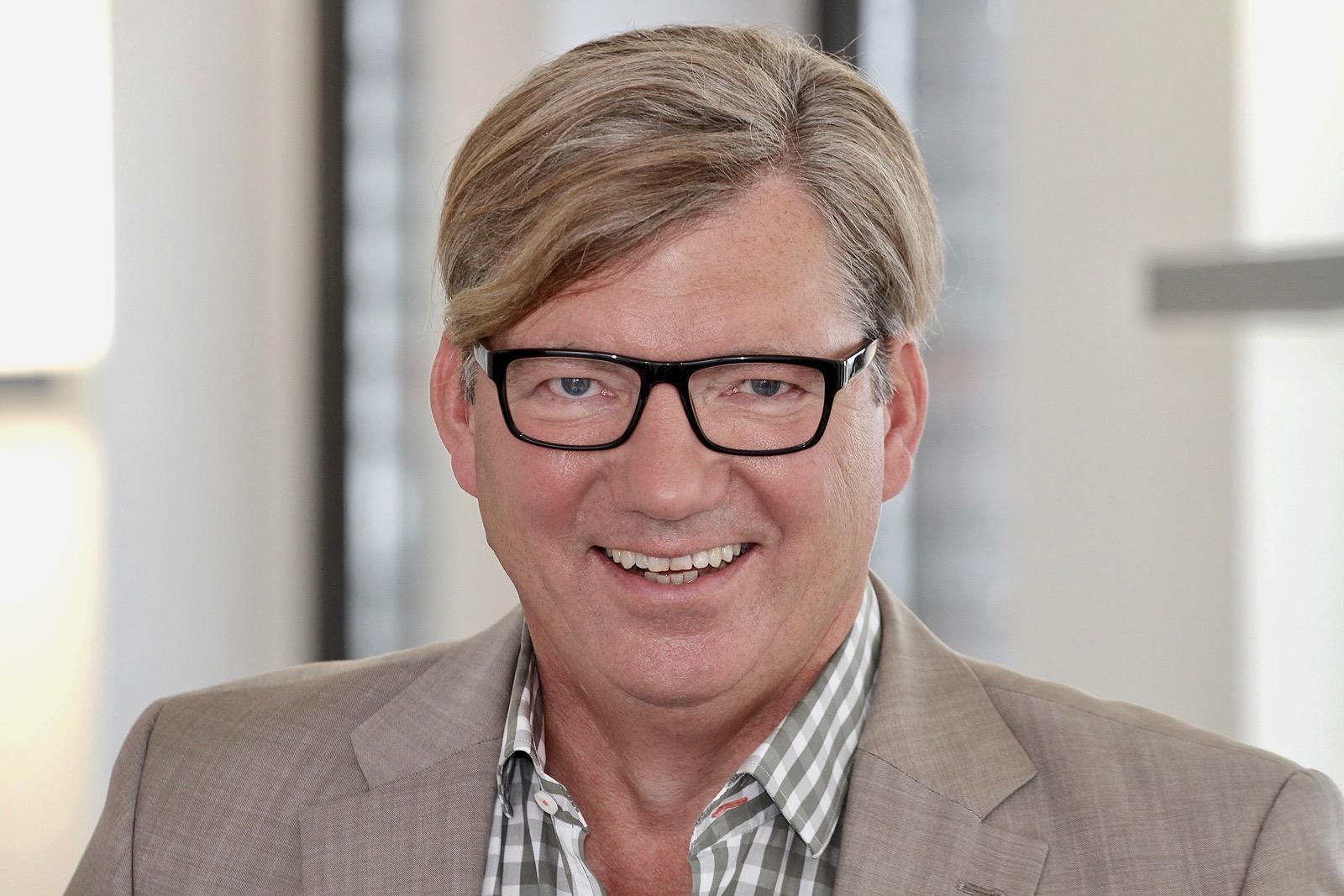 Holger started his career as a storyteller for a newspaper in Hamburg, worked for 10 years as anchor and presenter for various German radio stations and produced programs for German television. He is Executive Producer and owner of Koenigsfilm, an agency producing film and video for marketing communications winning more than 60 international Awards.
His latest production is a short movie on the topic of storytelling called "Ben, frankly." which had its world premiere at Martha's Vineyard International Film Festival in 2019. "Ben, frankly." was nominated for "Best Acting Duo" and "Best Comedy Short" at the Los Angeles International Film Festival in 2019. The film also ran in 2020 at the Manchester Film Festival. Since 2001, he has advised companies such as Deutsche Bahn, Westag&Getalit, Volkswagen and Zalando on storytelling as well as film production. As a StoryBrand Certified Guide, he helps companies and organizations to clarify their message and connect with customers.